XcelDefi
We believe in
Digital Financing System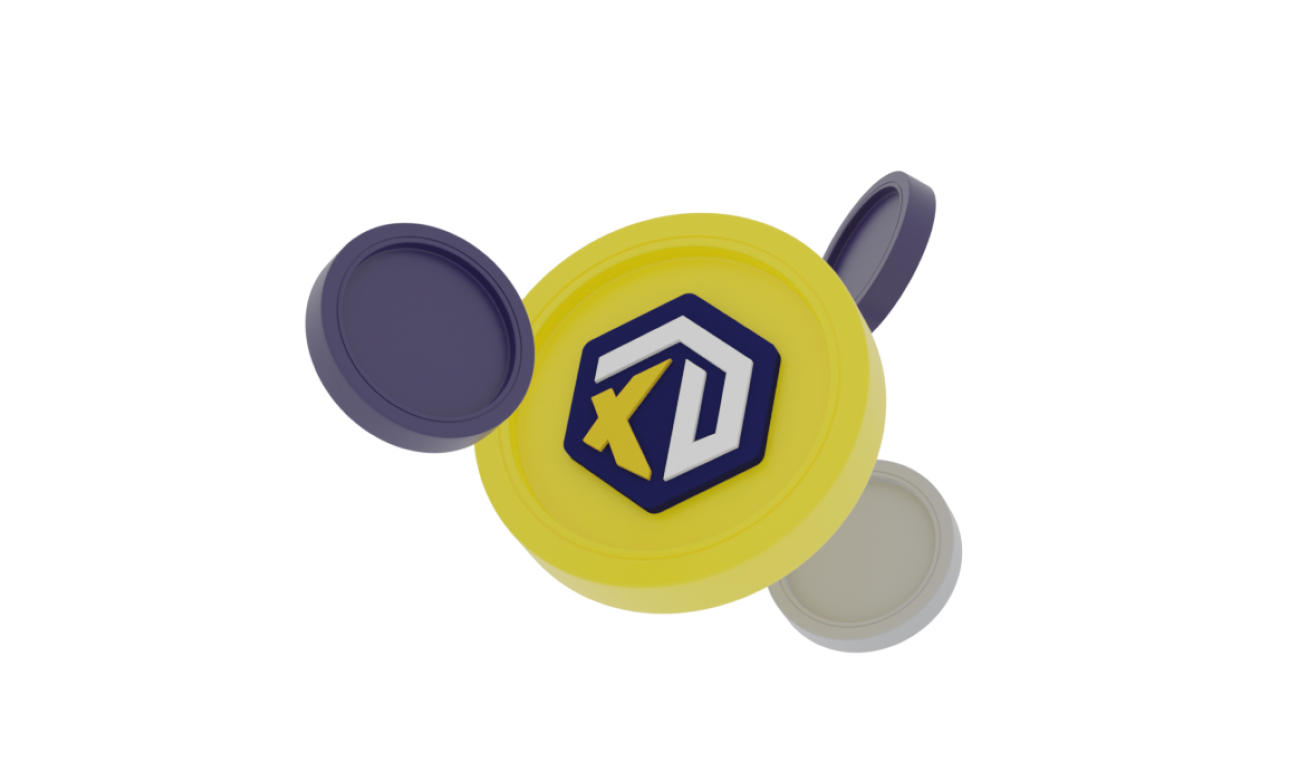 A community-driven token
It acts as the governance token of XcelSwap.The holders of Xceldefi have the right to vote on any development or amendment of XcelSwap and can also submit governance proposals.This makes XLD completely community-driven.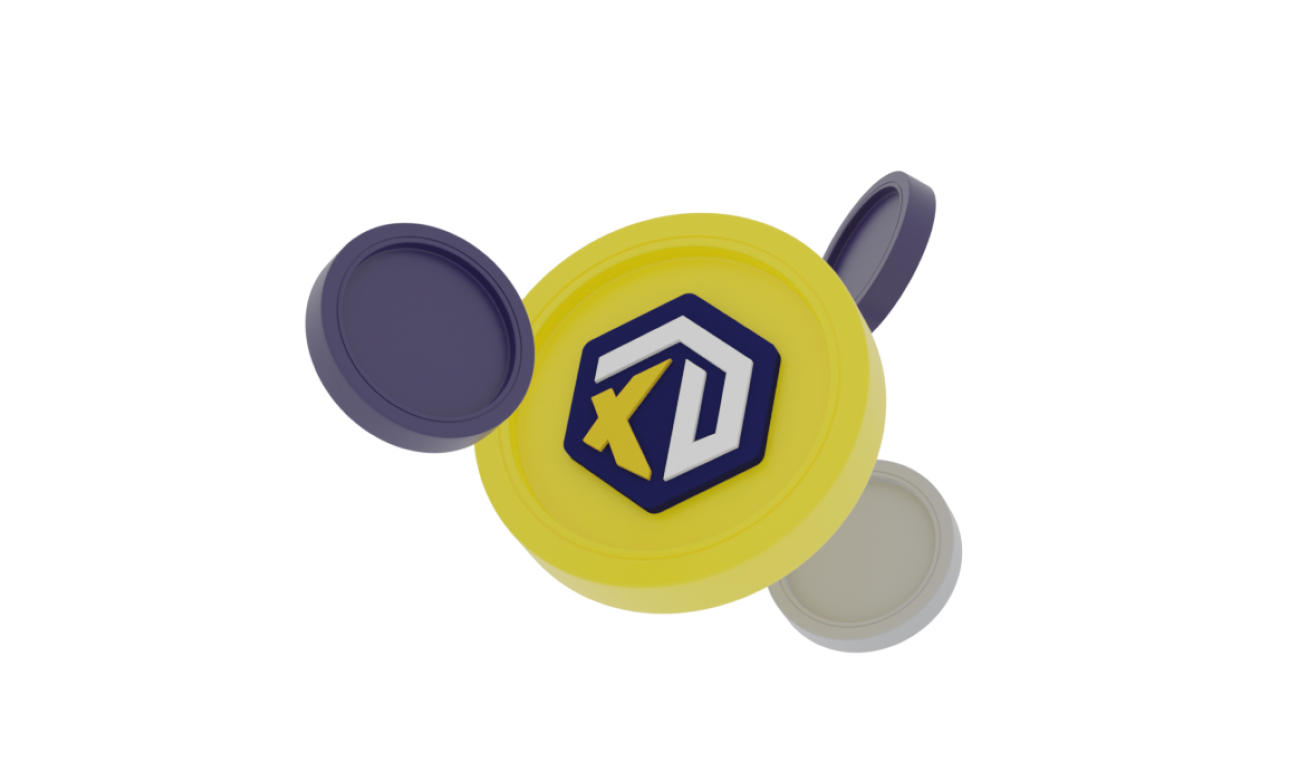 Earn Passive-Income
XcelDefi can be used for passive income by various methods on Xcelswap. Users can earn XcelDefi through Liquidity mining and staking on pools.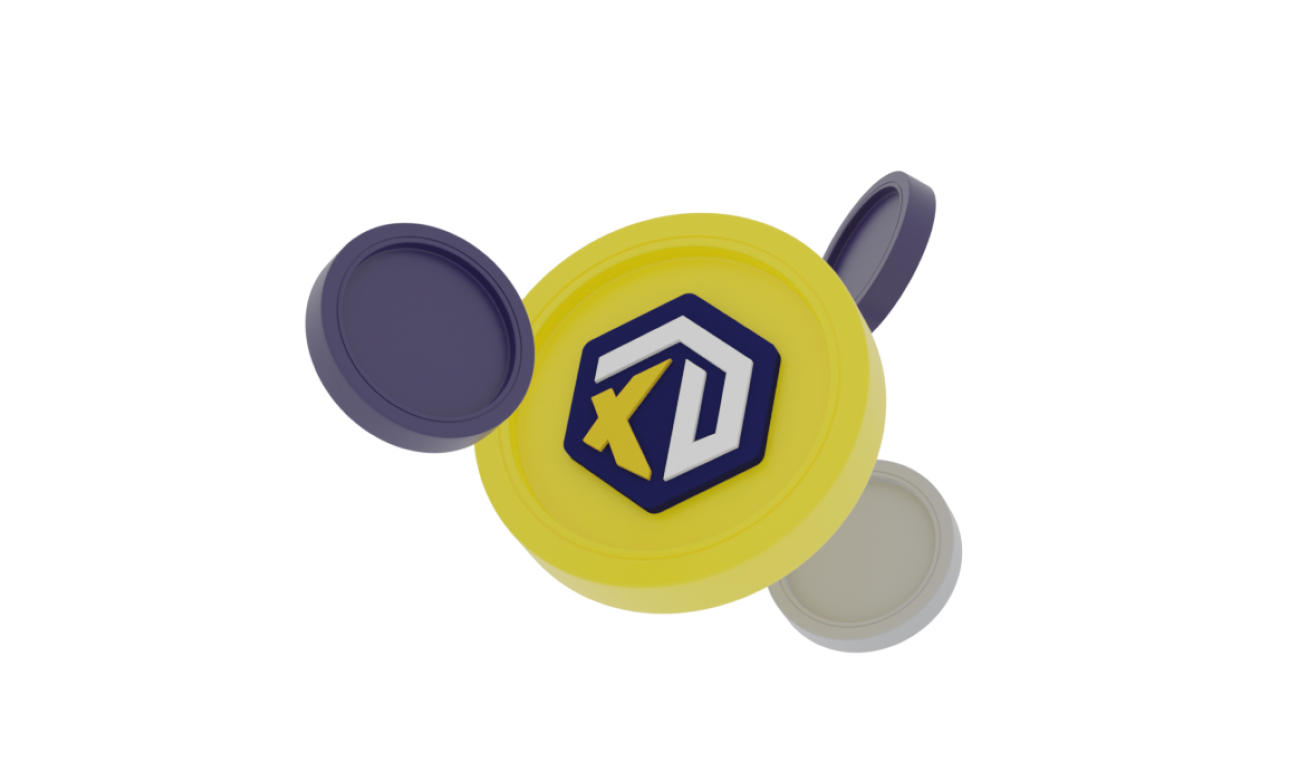 Book Hotels and Flights
It can also be used to book hotels and flights from Xceltrip.com - a decentralized travel ecosystem where 2.3m+ plus hotels and 400+ flights can be booked using various cryptocurrencies.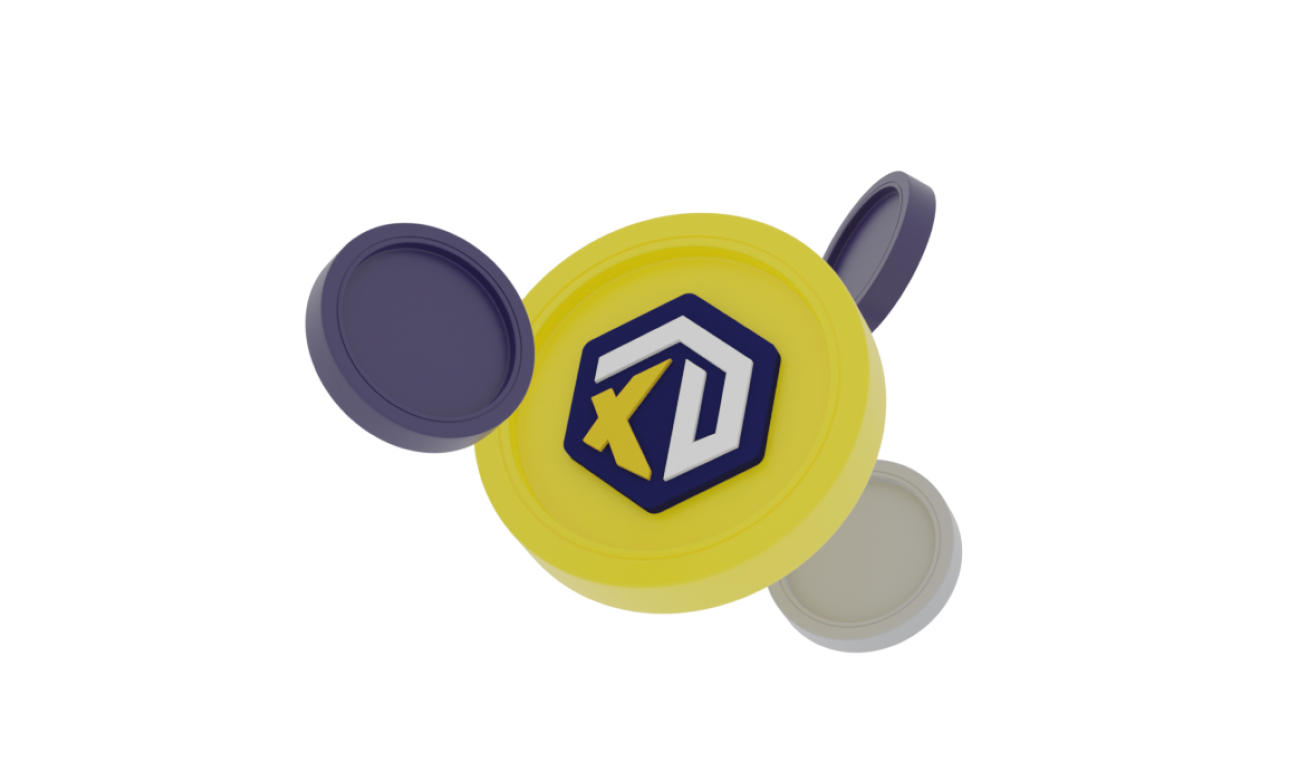 Adopt your very first crypto
XcelPay Wallet- Xceldefi is used to incentivize all XcelPay Wallet users.The goal of the XcelPay Wallet team is to make cryptocurrencies more accessible. By distributing $XLD, it will help spread awareness and gives everyone a chance to own their very first crypto XLD which can be further be used to buy giftcard and top up mobile phones directly from the wallet.
Join our Newsletter
Get all the latest XcelPay updates, news and events.
By submitting this form you consent to us emailing you occasionally about our products and services. You can unsubscribe from emails at any time, and we will never pass your email to third parties.